SpectraScribe is a Canadian company that has been offering excellent transcription services since 2000.

Medical Transcription Support In Neuropsychology Reports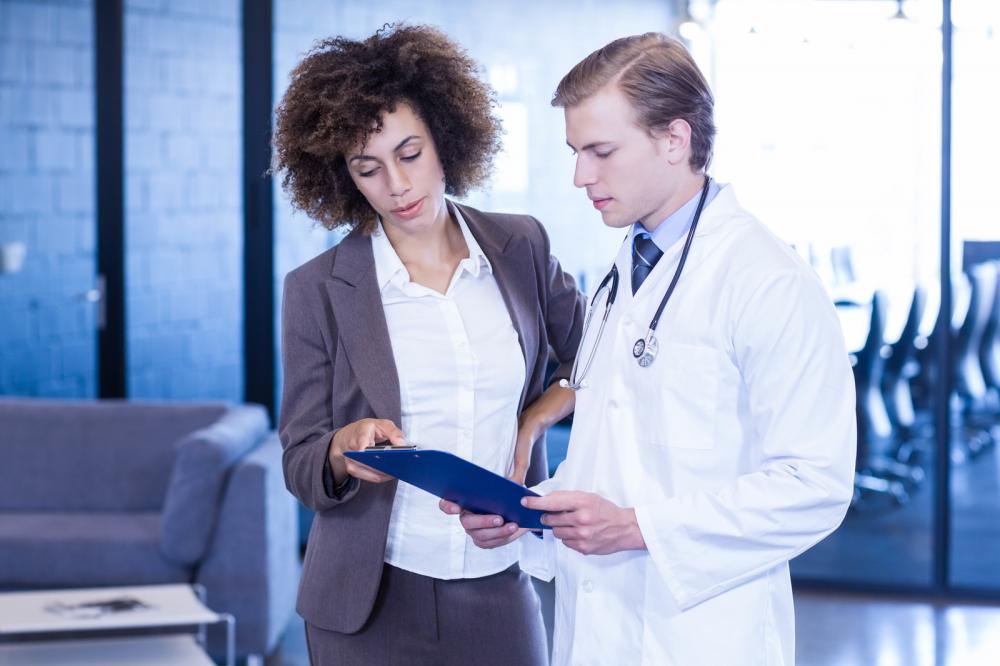 With technology taking on increasing roles in medical services, medical reports are now being recorded on audio/video devices. Not very long ago, doctors and medical practitioners relied on hard-copy of everything to get the data they required to refer to past patient profiles in new studies and cases. Now, these processes are digitized, with most operations and studies actively recorded every day.
Before people can get access to these records, they need to be converted to text with high precision and by a reliable source. This is where medical transcription services come in.
Neuropsychology reports are one of the types of commonly digitized medical reports.  These are not just employed by medical professionals, but also by lawyers in legal proceedings for incident cases.
Neuropsychological Evaluation: Accident Reports
Let's survey such an event. A neuropsychologist is required to submit an independent neuropsychological assessment report to a lawyer in a court proceeding of a motor vehicular accident.
A neuropsychological evaluation report is typically quite detailed, demanding extensive evaluation of certain variables:
 An interview with the victim of the accident, conducted by the neuropsychologist.
 Regulation of psychological and neuropsychological tests conducted on the victim, often partially conducted by the neuropsychologist. The tests are finalized by a psychometrist.
 Background documentation review.
Most of these are in fact recordings, which the neuropsychologist has to rely on to extract the data they need to create a formal evaluation report to be submitted in court.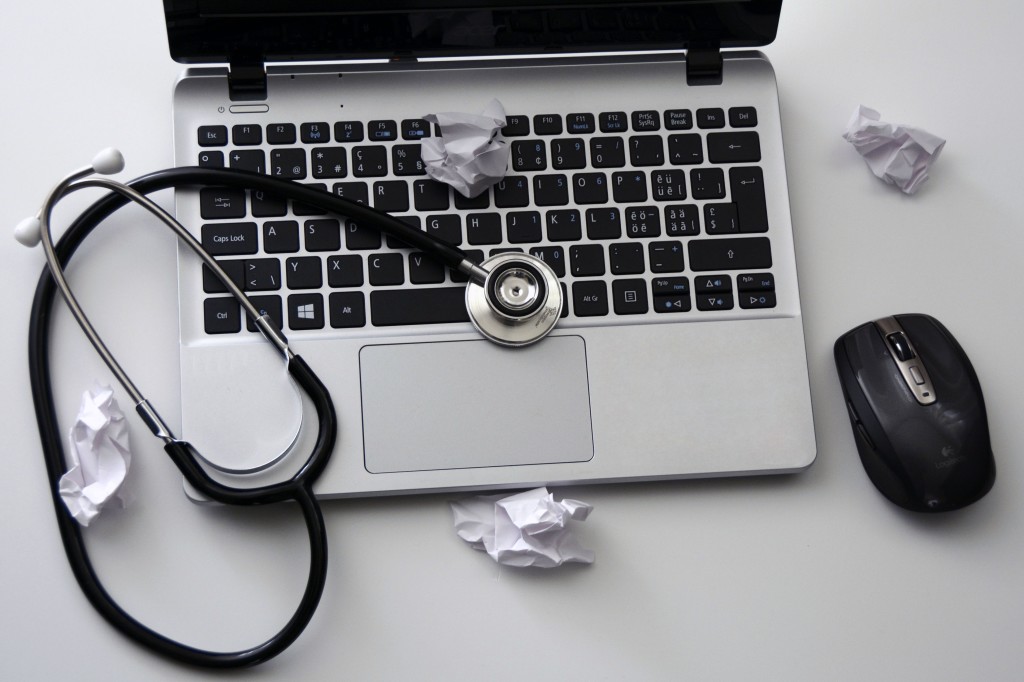 From the interviews, to the results of neuropsychological tests, most of the content is in the forms of audio or video. While the neuropsychologist will create a fair amount of written content too, the finer points of relevant details are often buried inside a media source, like a recorder or a computerized file.
Transcribing Data To Meet Deadlines
An extensive medical brief, provided by the neuropsychologist for review, ultimately relies on the conversion of auditory/ visual data to written data. Without a professional transcription service, one which specializes in obtaining information from medical reports, it can take too long to extract an accurate assessment.
In a case of neuropsychological reports, the assessment is sourced from:
 Pre-accident and accident documentation
 Interviews of the victim and/or their family members
 Medical history records
 Behavioural observations
 Results of the tests administered
An experienced medical transcriptionist will provide substantial help in deriving a formal evaluation report, a process which involves patiently re-modifying text based on newly transcribed data.
As court proceedings have strict deadlines, and lawyers demand timely delivery of report on a neuropsychologist's part, a transcription service can provide great support.
Spectra Scribe is a fast-growing transcription solutions company in Canada. We render small clinics, doctors and independent medical practitioners capable of expediting high-priority medical reports with ease. We are dedicated to ensuring high quality in your transcription services.
Get in touch with us today.